How do I quickly edit elements on the Workspace
When you wish to change the attributes of an element, things like color, size and style of the font etc. you can use the Attribute menu which appears when you select an element on the Workspace.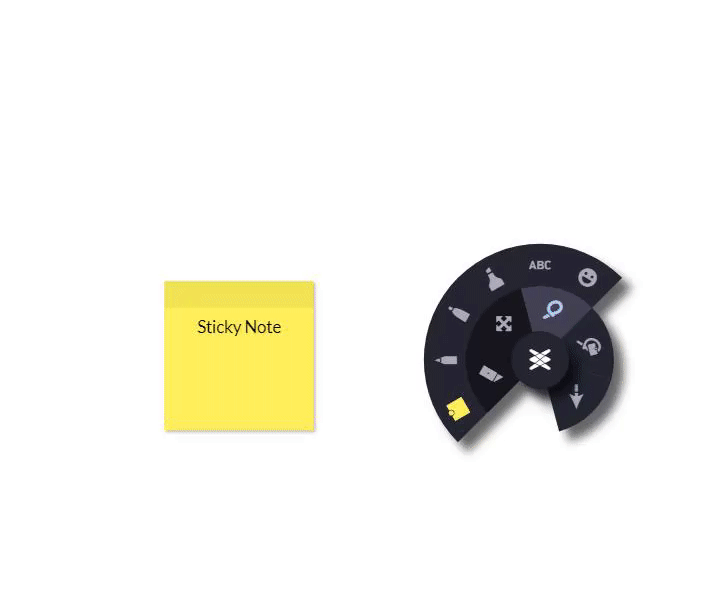 Figure 1: Using Attribute Menu


✏️Note: The menu will show attributes depending on the selected element. It will only display attributes that can be changed for that element.
You can also make changes to multiple elements of the same type.
1. Using your Selection tools, Select all items you wish to edit

2. Select attributes icon

3. Make desired changes within Attribute menu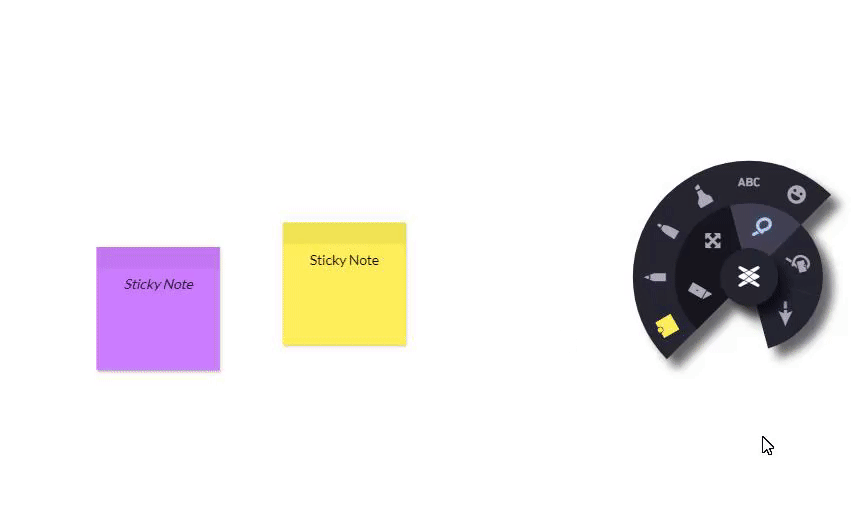 Figure 2: Operations on Multiple Elements