Deleting objects individually can seem tedious when you're trying to refresh a Workspace, here's how to delete more at once:

1. Open your Toolbox

2. Select the Lasso tool

3. Using the Lasso tool, circle every object you'd like to delete by clicking and dragging the yellow Halo around those objects

4. Once you've selected all objects, release your hold and select the Context menu that appears

5. Select the Trash icon to delete selected items.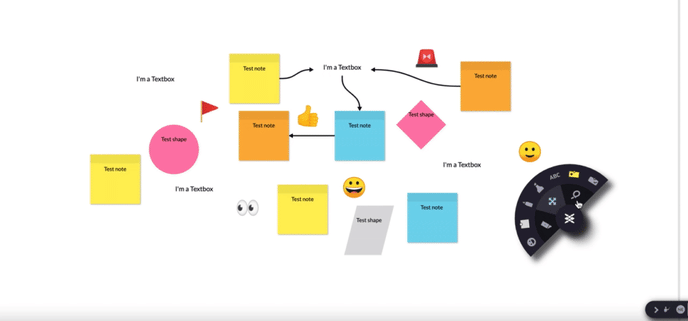 Figure 1: Deleting Large Groups Of Objects