Setting a Home Page Within a Workspace
Home page is the initial page you land on when opening the Workspace. You can now change the desired location of the Home page by doing the following:

1. Click on Overview Mode in the top right corner of the Navigation bar

2. Select the desired page number you'd like to set as the new Home Page

The Home icon in the top left corner of the page number will indicate that the Page is set up as Home Page.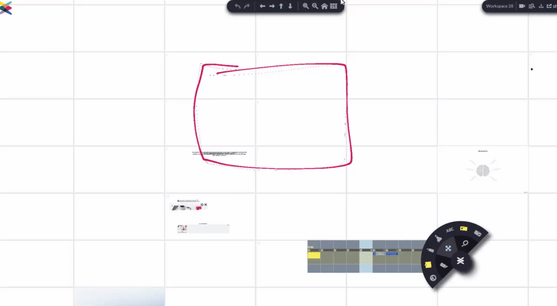 Figure 1: Selecting a New Home Page