How do I add files to my Workspace?
There are two ways you can add files to your Workspaces. The most popular one is just to drag and drop files directly onto the Workspace from your file explorer.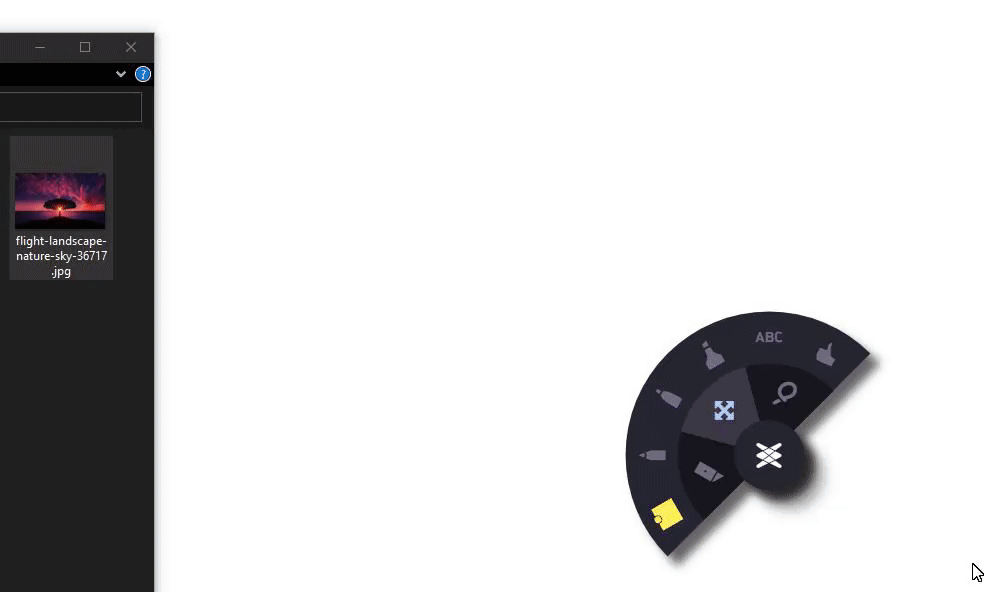 Figure 1: Drag and Drop
The other way to add files is to use the Menu Bar, which is in the top right corner of your Workspace.

1. Select the Import to Workspace icon.

Figure 2: Import Files
2. A new window will appear, select Browse on Device,

3. Then find and select files you wish to add to your Workspace.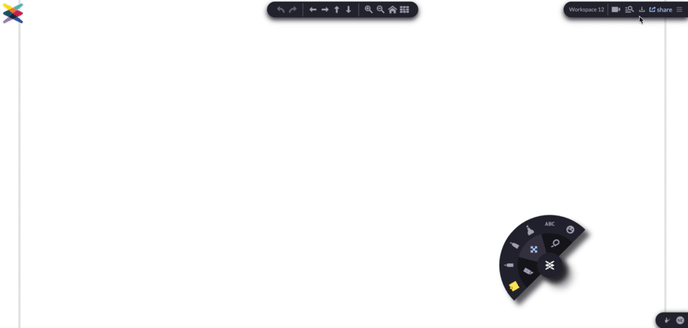 Figure 3: Browse on Device